As a person who works in marketing and advertising, I like to take notice of the efforts of studios to market their films. The good and the bad, to learn and also to copy inspire for our film 'Brain Sick'.
Now days with advent of social media, the traditional one sheet poster maybe a bit irrelevant in terms of creating awareness of the film. But who cares? Posters are still cool.
As a fan of Sylvester Stallone and the original Expendables film, I have been following the film on Facebook from the first moment it was announced, through each new announcement, until today.
So, with only days until it's release, I thought it'd be interesting (from a poster point of view) to take a look down memory lane and see where it all started. Firstly, with the teaser posters…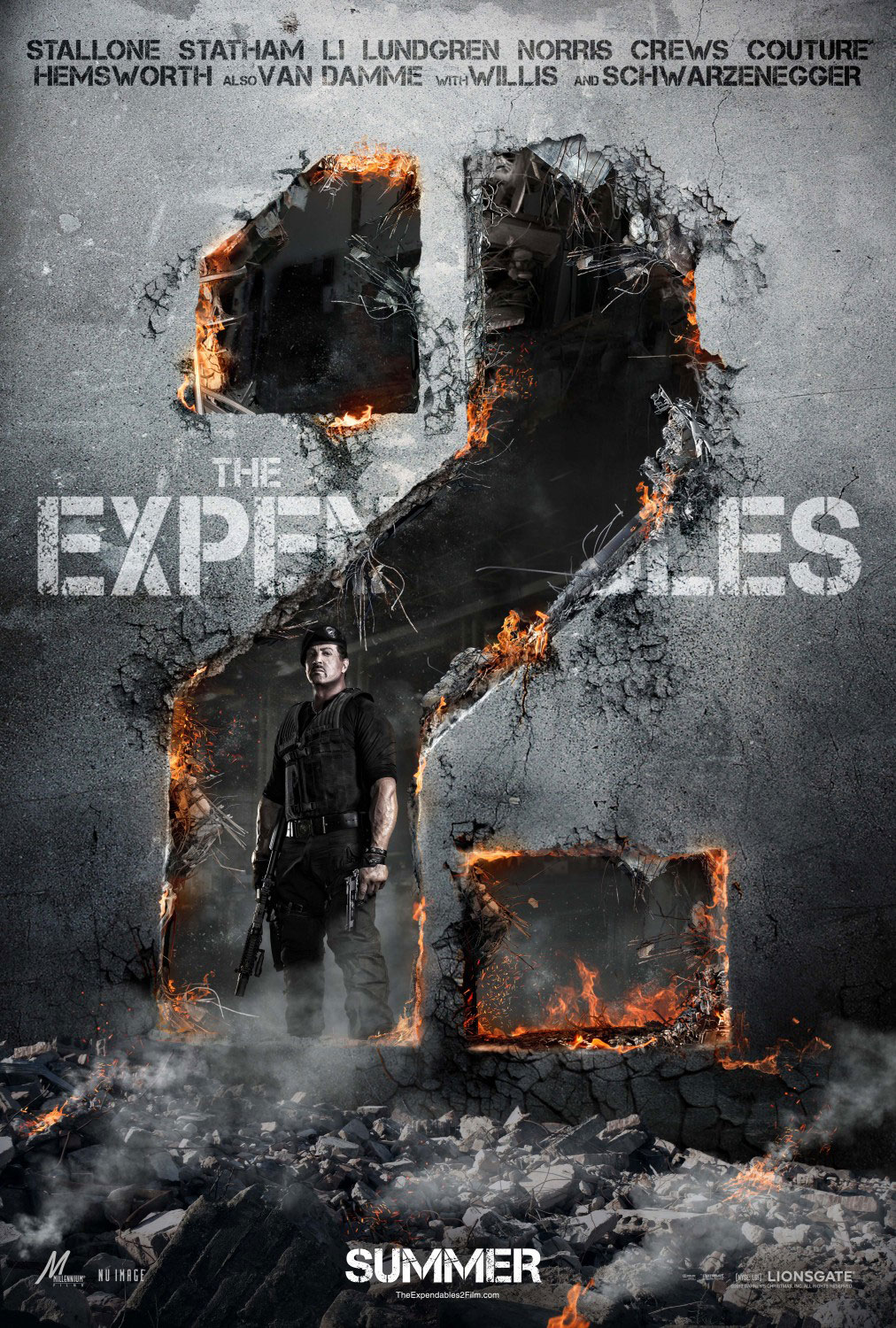 Later, character teaser posters were released, one with each of the main cast.
This was followed by theatrical posters (Left being a ComicCon Limited Edition)
And last but not least, one of my new favourite posters of all time…
Overall, I'd give the poster campaign a 9 out of 10. Although, not a fan of the generic looking theatrical posters, the character versions, and ultra cool last supper wins the day.
What's your favourite poster? Let us know in the comments below. Meanwhile, The Expendables will be tearing s**t up when the film opens on August 17th.